Joji's Nectar is Catchy and Avant-Garde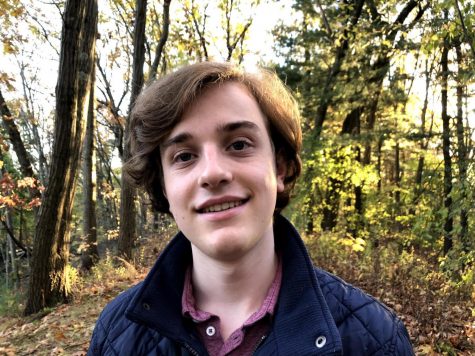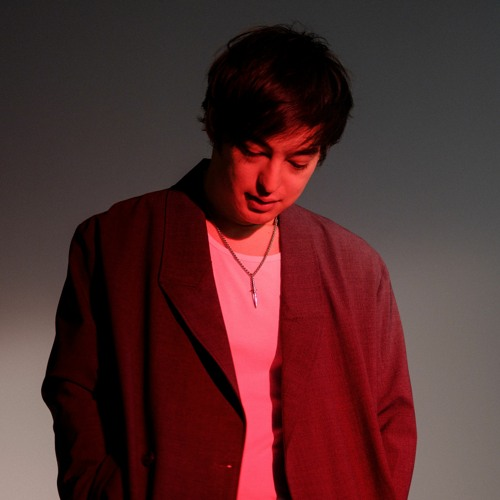 George Kusunoki Miller made a surprising pivot in 2017 when he moved away from his successful career making comedy videos on YouTube to focus full time on making much more serious and personal music as Joji. He recently released Nectar, his second full-length album. Joji's most diverse work to date, Nectar, is an album that feels cinematic to me, as if I were listening to the soundtrack to a movie. On the surface, the struggles of relationships and breakups are prominent themes in much of Joji's solo music, and this album is no exception. However, I found that Joji was able to keep these types of songs fresh by incorporating more styles and perspectives into the album.
Joji sets the scene with "Ew," a song that begins with a subtly changing piano melody and then builds into an ominous orchestral arrangement, setting a beautiful but unsettling tone for the album. The instruments at the end of the song are pleasing but also discordant and unsettling, a tone Joji manages to strike throughout the album. On the next track, "Modus, " Joji shows his skill in switching back and forth between different vocal styles. The song features rap verses that feel like instinctive chanting interspersed with dramatic choruses where Joji shows his growth as a singer. The intensity reaches a high point during this first part of the album with Joji singing over the gritty guitar and choppy beat of "Tick Tock." After finishing the album, I concluded that Joji was wise to place these three songs at the beginning as they give the listener an introduction to the kind of musical story that runs throughout it.
Around a quarter of the way through the album comes "Upgrade," a jazzy, stripped-back tune that shows a confessional side of Joji. Up until this point, the tracks had been intensely produced with thick, heavy instruments and layers. While still singing about similar relationship difficulties to many of his other songs, Joji makes "Upgrade" feel fresh by trying out a new sound.
One constant of Joji's music career is that he has written songs about an ex or off-and-on again relationship. Until this point, having been speaking mostly to what seems to be an ex, Joji brings a pleasing twist to this formula with "Afterthought," a track featuring up-and-coming indie musician Benee. The conversational back and forth between her and Joji finally gives us a glimpse into the other side of one of the mysterious, complicated relationships that so many of his songs portray. 
In "Reanimator," featuring rising artist Yves Tumor, Joji shows that he still has what made me a fan of him when I heard one of his older songs online: a superb ability to create atmosphere in his songs. The synth work on this track immediately made me think gritty soundtracks to dark science fiction movies like Blade Runner, pulsing like a dark, futuristic church organ. Joji's lyrics in 'Reanimator" give an ominous feeling of being watched, reminiscent of  Orwell's 1984, revealing a more flawed side of his personality compared to the sensitive, reflective singer from "Ew" and "Upgrade."
Ending the album with "Your Man,"the album's poppiest track, Joji gives a sense of closure. The song is a sentimental, danceable anthem that feels suited to be in the end credits of a coming-of-age film. While I do still crave a few more details about who Joji is talking to in his songs, his open-ended lyrics also help to make his appeal wider in songs like this one.
I highly recommend listening to the whole Nectar album because it successfully combines pop and avant-garde styles of music to make something that feels both accessible and meaningful. The album brings diverse collaborations, such as with extremely popular rapper Lil Yachty, and underground artists like Joji's friend Rei Brown. The broad range of emotions and styles on the album give me high hopes for Joji's future work. With Nectar, he has proven himself to be an artist who can bring in all sorts of influences while still having his own distinctive sound.
Leave a Comment