Patriots to Take on the Texans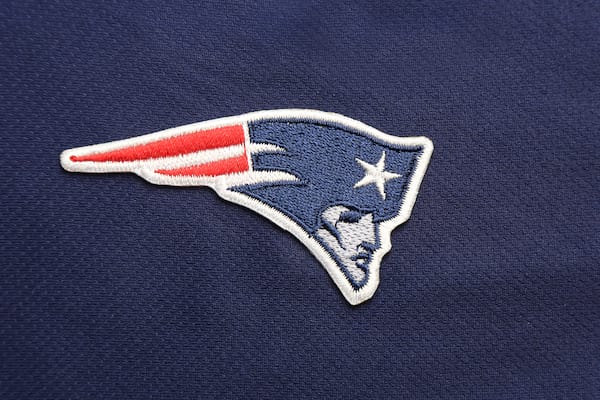 The panic is starting to set in for fans. After losing to the Buccaneers on Sunday, the Patriots have a 1-3 record and need to have a strong rebound against one of the worst teams in the NFL, the Houston Texans, if there is any hope of playoff contention this season. 
The game on Saturday was a nail biter all the way to the end. The Pats lost 19-17 with kicker Nick Folk missing a game-winning field goal in the fourth quarter. The ball hit the left side of the post, sending it ricocheting back. It was hard to watch. 
Mac Jones had a solid game, completing 31 of 40 passes, with the highest completion percentage in a single game this season at 77.5%. He also tied Tom Brady's record for most consecutive completions with 19. 
He threw for 275 yards, 2 touchdowns, and 1interception. The rushing game was extremely disappointing, accumulating -1 yards. That made Mac Jones the focal point of the offense. 
The defense had a rough game, allowing 381 total yards, including 120 rushing yards by a team that isn't necessarily known for rushing the football. It seemed like every other play was a run and it was frustrating to see our defense seem obsolete. 
The Pats have a much easier matchup this Sunday against the Texans, who are a bottom-five team in the league. I hope that this game can simply be a momentum builder, considering that there are some very good opponents in the second half of the schedule. 
I'm not saying that the Texans will simply roll over and let us trample them. They have the same record as the Pats, but on paper they seem to be much less talented. If the Patriots lose this game, not only will our playoff hopes be all but lost, there will also be some very heavy scrutiny of head coach Bill Belichick's decisions this past offseason. 
Anything can happen, so even though the playoffs seem out of the realm of possibility, I am still hoping that this team will have a winning record and make the playoffs after it is all said and done.