American Sign Language Club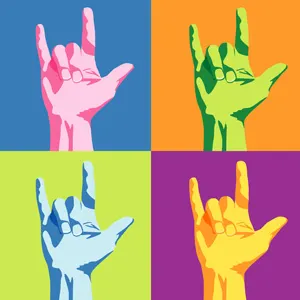 American Sign Language Club
Leaders: Sam Jones and Camille Kaminsky
How long has your club been a club?
It was started before we (the current leaders) came to Pingree. Sam brought the club back to Pingree with two students who graduated last year. 
Who is the club for/how many members do you have?
The club is for anyone that has any interest in learning more about American Sign Language and how it works as well as learning more about the deaf community. 
Do you have a mission statement?
This year we want to make the strongest impact we can and spread more awareness about sign language, especially in the Pingree community. 
What do you do in the club?
This year the club plans to work with local schools for children that are deaf and create projects from them and help them out. 
How can I contribute?
Pingree students can contribute by coming to meetings and educating themselves on the deaf community.